2022 was a difficult year for the retail industry. We saw the closure of some of our favourite highstreet brands, and many of our UK customers felt the pinch as retail spend reduced amid the cost of living crisis. 
It's difficult to celebrate your wins when you're surrounded by negative news. 2022 was full of ups and downs, yet we still managed to achieve some amazing things.
This isn't just a blog about how awesome we are. This is a celebration of retail technology and the bravery of our customers (new and old) who, despite hard times, worked with us to improve their online product discovery and give themselves the best possible chance of converting customers. Without their support, we wouldn't be writing this. 
One of our cultural values is to 'be smiley and enthusiastic'. So with that in mind, we hope that this blog brings a smile to your face.
January:
We kicked off the year by hiring new staff. We had recently closed our Series A funding round, which meant we were able to expand the team and introduce some brilliant new Hullabytes. 
February:
During the month of love, we announced our Series A investment round, we were shortlisted for a Retail Week award for our work with Currys, PLUS our AI Category Pages technology went live across EZ Living's sofa listings pages.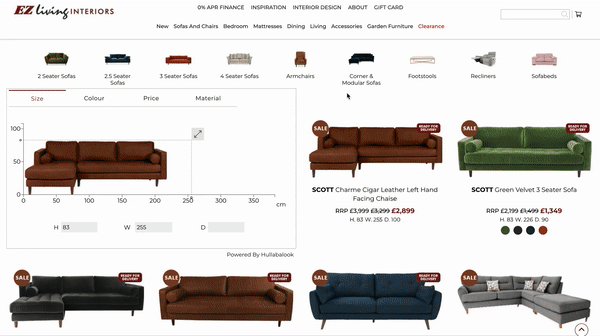 March:
Habitat deployed our Get the Look experience across five different pages of their site, including the homepage. Seeing our technology integrated across multiple parts of the customer journey was definitely a 'pinch me' moment.
 The good news continued, our founder, Bryony, was named one of the top 100 retail technology influencers by Retail Tech Innovation Hub and Heal's were the very first customer to launch our Modular Furniture Builder technology across their new modular sofa range. 

April:
Long term customer, Furniturebox, deployed our Visual Bundles technology across their sofas listings pages. 
Plus, Habitat launched a new omnichannel marketing campaign to promote Get the Look. Customers could shop their favourite 'look' from the Habitat magazine by scanning a QR code. This automatically redirected them to our Get the Look experience, where they could purchase their favourite products. The magazine was distributed to over 400K shoppers! A huge moment for us.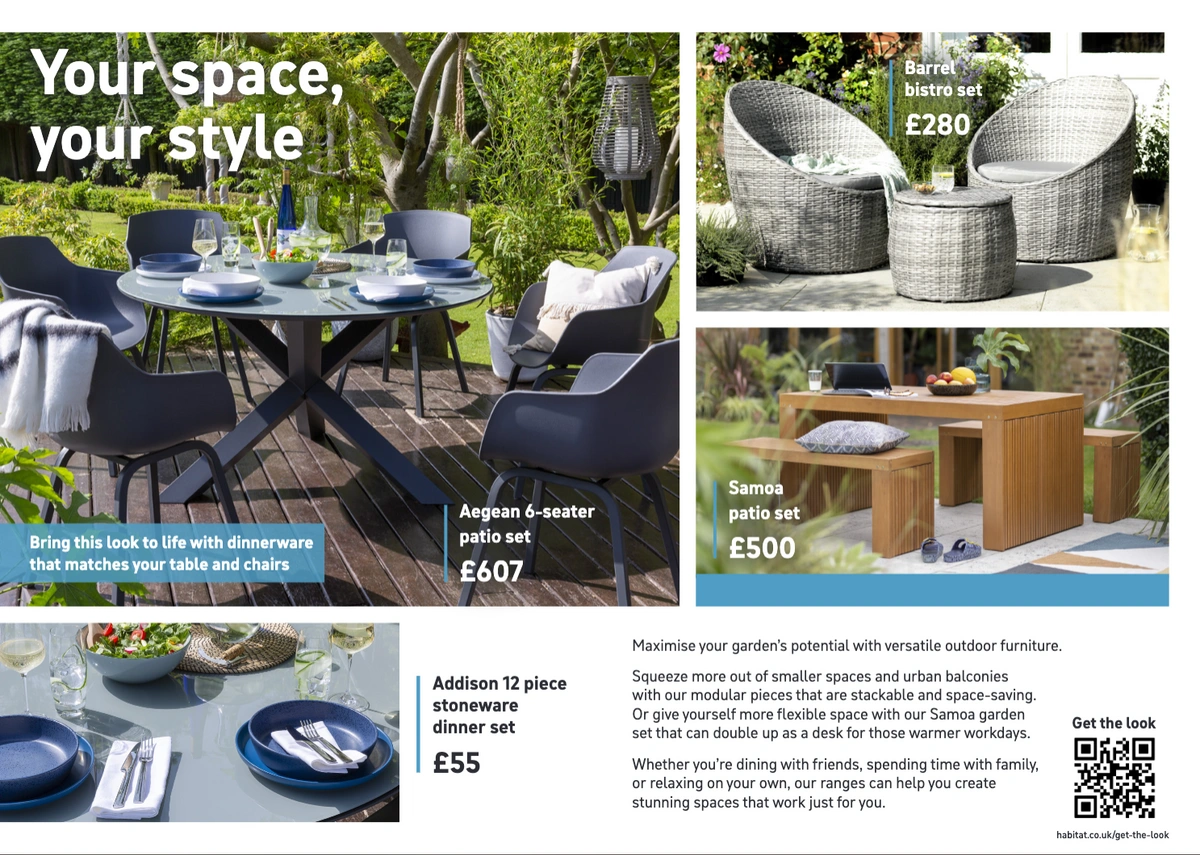 June:
There was a heatwave in London, so a few Hullabytes thought it would be fun to join the Ecommerce Cup football tournament. Did they win? No. Was it hot? Yes.  
July:
More good news from Furniturebox. After seeing great results from the Hullabalook experiences already live on their site, they deployed our Smart Product Listing Pages technology across their sofas category. Hullabalook technology is well and truly taking over their site!
August: 
August is often a quiet month for the retail sector. While everyone enjoyed the summer holidays, we launched our first piece of 'Hulla School of Thought' content. This was the first time we experimented with long-form thought leadership content via LinkedIn. If you'd like to subscribe, you can do so here!
Every August, the whole team takes a week out of the office to spend time together during Hullafest. Each day we partake in a different activity – graffiti art making, rocket building, scavenger hunting, quad biking – you name it, we did it.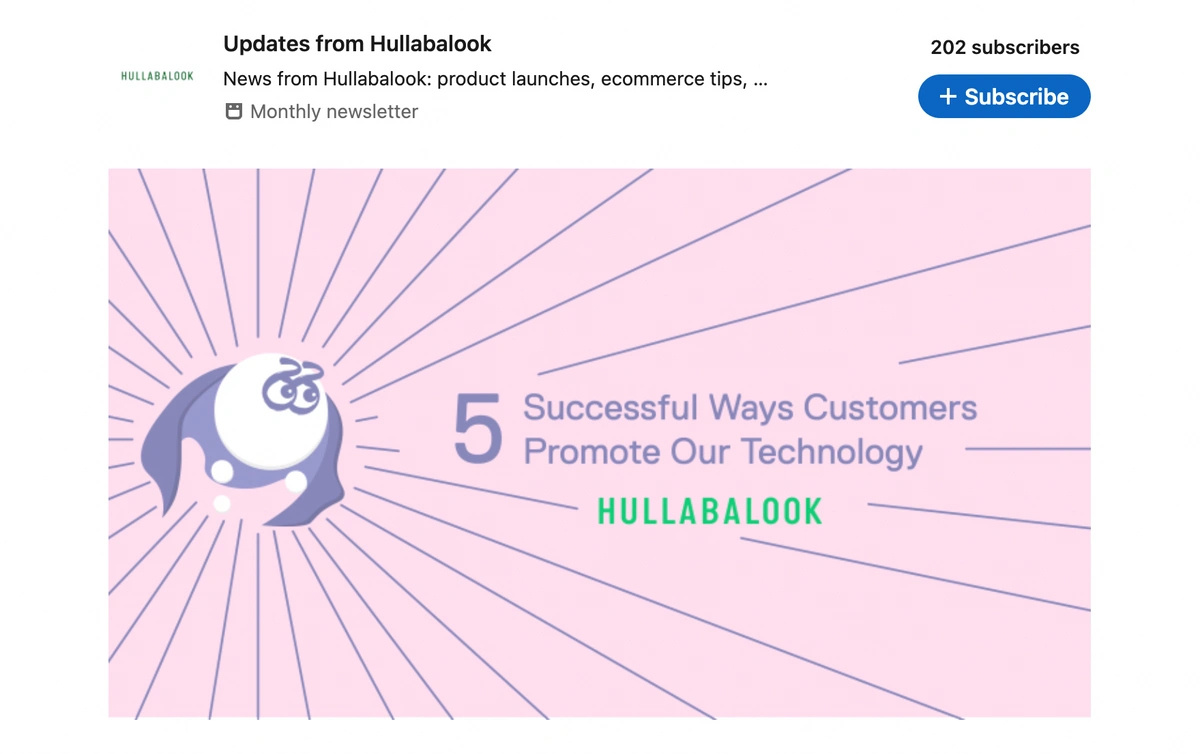 September:
Another logo added to our growing customer list – ScS joined the Hulla family! Adding to the excitement, Kingfisher were so happy with the performance of our Paint Mixing Experience, they decided to roll it out across three new paint brands.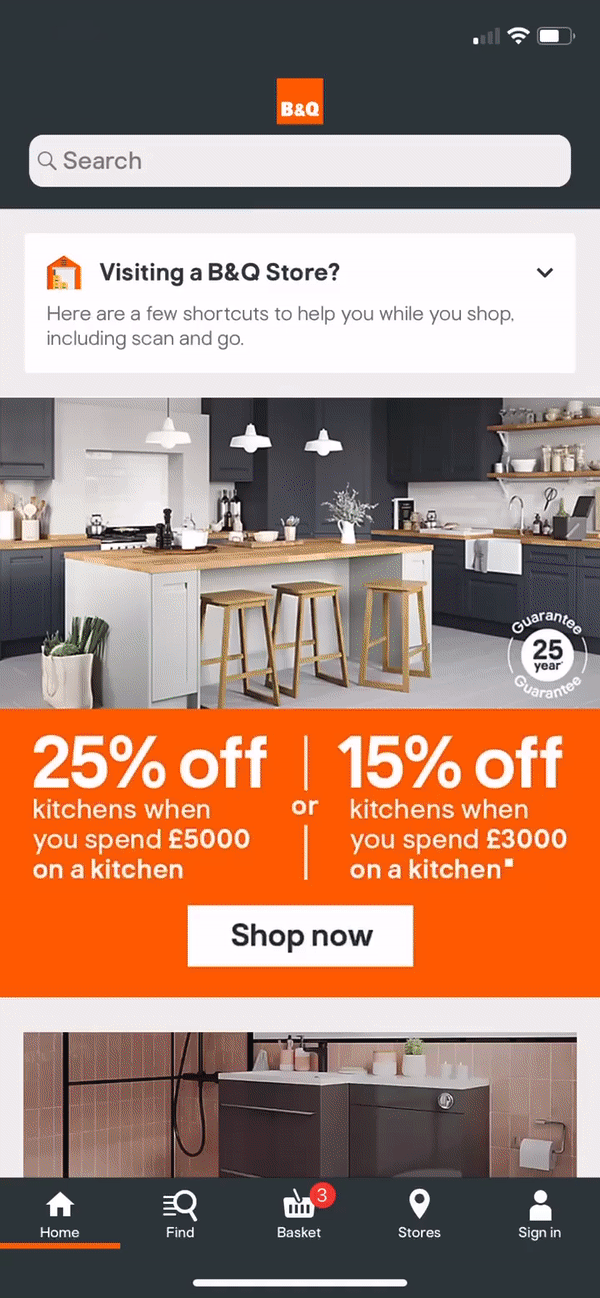 October:
October was possibly our favourite month of the year. As autumn leaves began to fall, we launched our brand new website! We put a lot of time and love into this project, and were very happy (albeit a little nervous) to share it with you all. 
With the new website came new content. We launched our first ever product feature blog in October, which had a great response.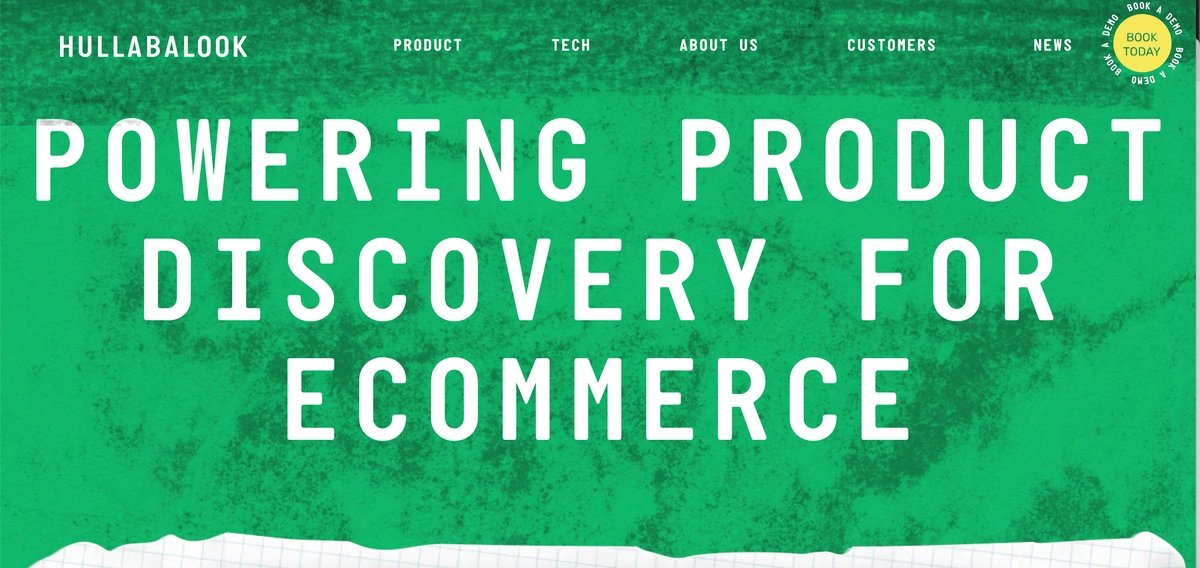 November:
During November, some of the Hulla team grew moustaches and others walked or ran to show their support. Together, we raised £1,366 for Movember!
While we were busy fundraising, Heal's rolled out the Modular Furniture Builder across new sofa ranges.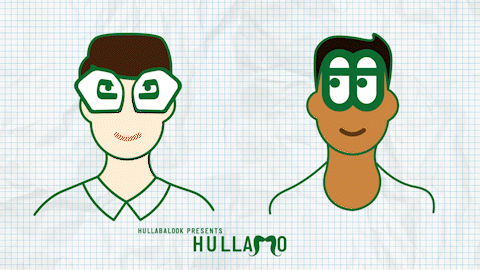 December:
Ending the year on a high, our Visual Bundles technology went live across Urban Barn's English and French sites. We shared our first Modular Furniture Builder case study with Heal's (385% increase in RpU? Yes please!), we were shortlisted for a Retail Week award alongside Kingfisher AND we celebrated Hullamass. What. A. Month.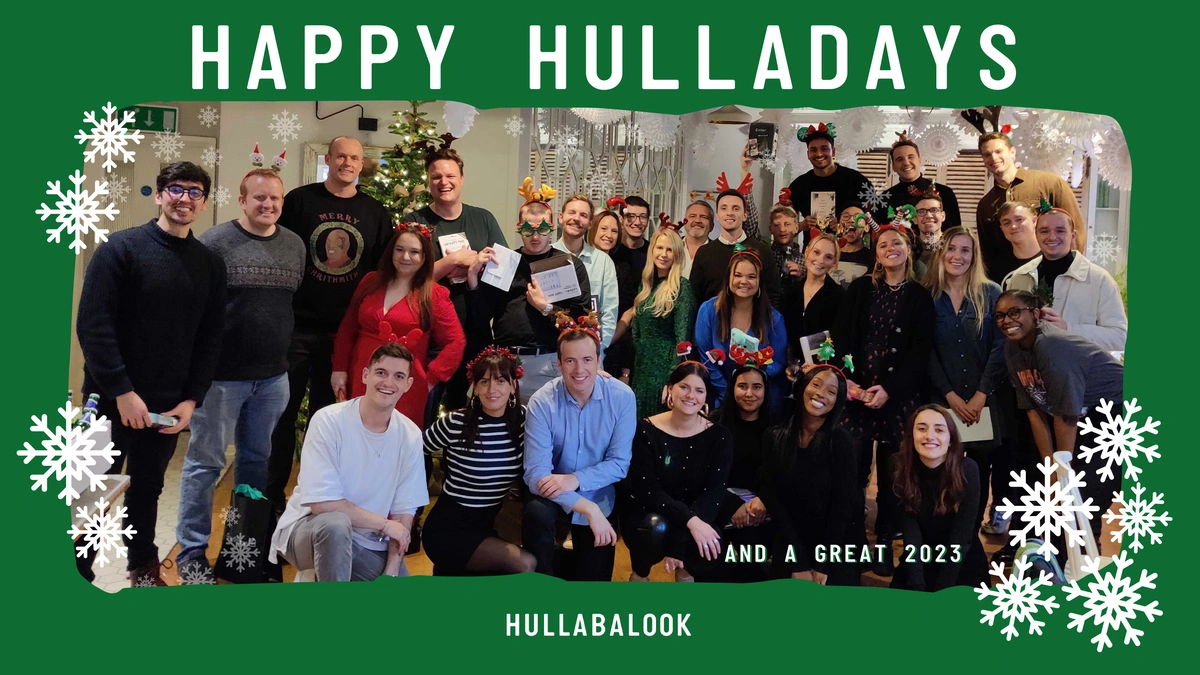 What about 2023?
It's very cathartic to reflect on the year like this. We feel immense pride for the things we've achieved alongside our customers, and are very fortunate to have a team of dedicated Hullabytes who are always ready to take on any challenge. 
Let's hope 2023 will be another pivotal year for Hullabalook – we have a feeling it will be. 
Want to see your name in the 2023 unwrapped blog? Get in touch today.