83% of consumers repeatedly convert on a website because of a previous positive experience.*
So failing to provide a great ecommerce customer experience the first time, could mean you lose the majority share of your customers forever.
But, if you 'wow' your customers when they shop on your website, they'll return again and again.
At Hullabalook, we make tech that improves retailers' ecommerce customer experience. Find out how our new Smart Grid technology can provide a personalised experience to your customers to increase your product listing page conversions.
The Problem With Traditional Product Listing Pages
Traditional product listing pages (category pages / PLPs) can really limit retailers' conversion potential.
Expecting your customers to sift through hundreds – if not thousands – of products per category is a big ask, but most retail sites still work this way. Nobody expects to visit page two of Google's search results to find what they need, so the same should be true for your PLPs. The most relevant products for each user should appear at the top of the first page.
Searching through traditional PLPs is time consuming. On both mobile and desktop sites, shoppers have to scroll for miles, and often have to click 'show more' to load more products. Shoppers who have specific criteria in mind can use filters – but it's easy to see 'no results' after applying just a few filters. With no sensible 'best alternative' product results offered, this can push shoppers to abandon your site altogether and possibly never return again.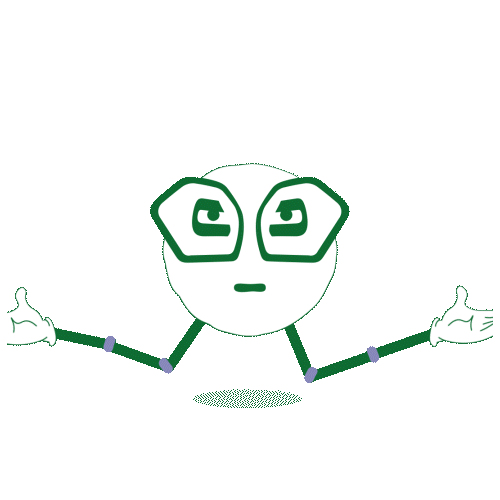 So, how can the customer journey be improved?
Real-time Hyper-Personalisation of Product Listing Pages
Imagine an experience where product listing pages react to customers' needs in real-time to show them the most relevant products at the top of the product grid. Wouldn't it be cool if the attributes selected are then remembered as shoppers move across product categories?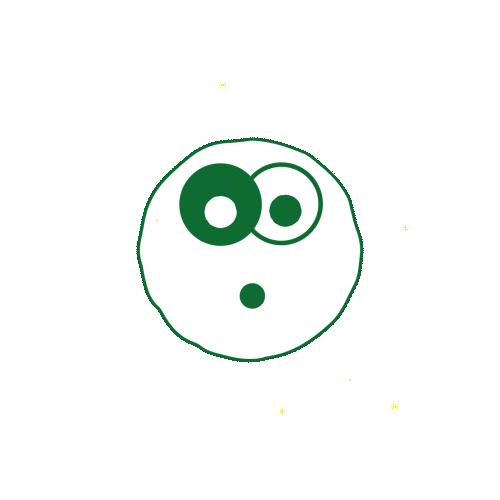 The shopper would save a whole load of time, and they'd appreciate being shown personalised product results shown based on attributes they've chosen.
That's exactly what Hullabalook's Smart Grid technology offers.
Smart Grid technology learns from your shoppers to constantly show them the most relevant products, based on clicks they've made on your site just seconds before.
If a shopper adds an item from a particular brand to their basket, make it easy for them to find products from that same brand as they continue shopping. If they filter by 'A+ Energy Rating' on one page, ensure the most energy efficient products are highlighted wherever they go on your site. 
These markers of intent – selecting filters, clicking PDPs, changing attributes, adding products to cart – provide us with data that we use to rank products by relevance on PLPs. 
Our tech isn't based on average customer data over a period of time, products are constantly re-ranked for each individual user after every click they make. Results re-rank in real-time, so shoppers don't even have to wait for the page to reload!
How Smart Grid Technology Works
Smart Grid technology can be used anywhere. It can be used to remember preferences as shoppers move around your site, showing cheapest options first to budget shoppers, or showing specific brands or colours first, for example. It can be applied just to specific PLP grids, and also other Hullabalook experiences.
Our customer Dunelm uses Smart Grid technology within their Room Creator experience to increase sales of rugs. The Room Creator enables Dunelm's shoppers to discover a wide range of products as they place them into a room setting.
Here's how Smart Grid for Room Creator works, shown on Dunelm's website:
When a shopper lands on Dunelm's rug category, they'll see all the rugs in the order that they have been merchandised, as they would on any PLP.

Shoppers can use filters or select the colour and size of the rug directly from the product grid tile – no need for them to have to go into any PDPs.

The shopper then adds the selected rug into the room setting which enables them to see the scale of it against other items in the room, and visualise the style of it.

The product grid will then automatically and instantly re-rank itself to show shoppers products that best match the colour and size of the rug just chosen. The closest matches will appear at the top of the grid and as the shopper scrolls down, the results get less relevant. Nothing ever gets filtered out, because if shoppers can't see it, they can't buy it!
This is a great example of real-time AI personalisation in eCommerce.
Each time the shopper makes a choice about attributes such as colour or size, Smart Grid technology re-ranks the products according to their preferences so they'll constantly see a personalised list of product suggestions.
Smart Grid technology can be applied to our AI Category Pages experience too.
How is this different from other AI personalisation tech?
Other AI personalisation tech works by looking at a bunch of people's data, averaging it out and then assuming the next shopper is like the average of your recent shoppers. It doesn't work in real-time, as it needs the collective data to be able to make decisions over a longer period of time.
For example, other AI tech might look at which products average shoppers click on most frequently, then rank the products based on that.
Our Smart Grid technology reacts to each individual shoppers' preference instantaneously. So with each choice they select, the grid constantly re-ranks the products in real-time.
Improve Your Category Pages and Become a Retail Trailblazer
When shoppers can quickly and easily find products they love, your PLPs conversion rate will increase, your eCommerce customer experience will improve, and shoppers will return time and time again.
Smart Grid is a new, exciting piece of Hullabalook technology which you won't be able to find anywhere else.
Be a 'retail trailblazer' and implement Smart Grid AI personalisation on your website to enhance your eCommerce customer experience.


***


If you're a Hullabalook customer, speak to your Account Manager about implementing this into your Room Creator or AI Category Pages experience.
If you haven't used any of the Hullabalook products before, they can be implemented on your eCommerce site in a matter of weeks, whatever platform you're using.
Want to use Smart Grid technology to improve your product listing pages? Book a demo today to get started:
*As quoted in this blog post.